Our journey began in 2015 as Gangbangnation organizing parties. In 2018, we expanded into movie production under the label Vlaanderens Vuilste Films In 2021, we launched an additional party company called Elle Naturelle, offering even more diverse event experiences.


In 2022, we introduced our new film label, Xbanging.com bringing you a wide range of captivating films. And now, in 2023, we are thrilled to announce the launch of our latest movie label, creampie-queens.com


With creampie-queens.com, we strive to showcase empowering stories and celebrate the brilliance of women in the film industry that like creampies!


Join our vibrant community today and immerse yourself in the dynamic world of entertainment curated by Donny King Media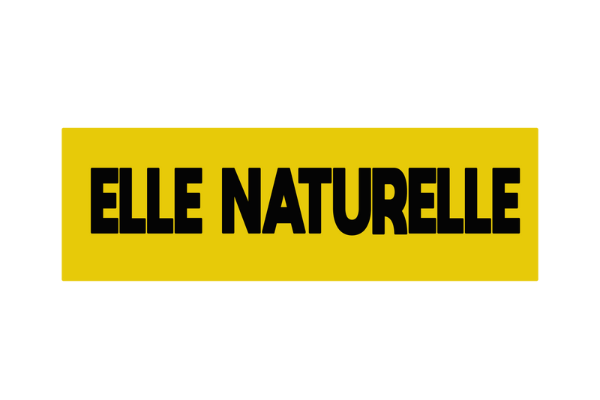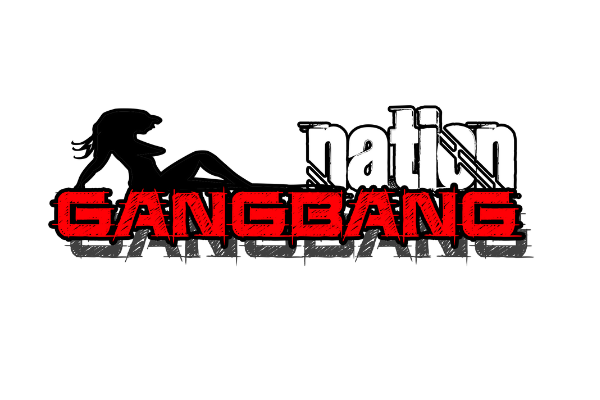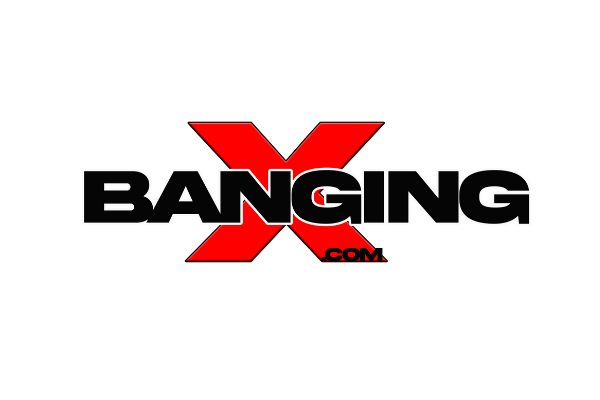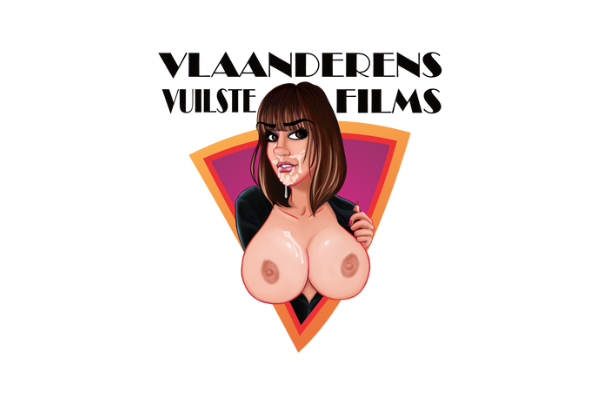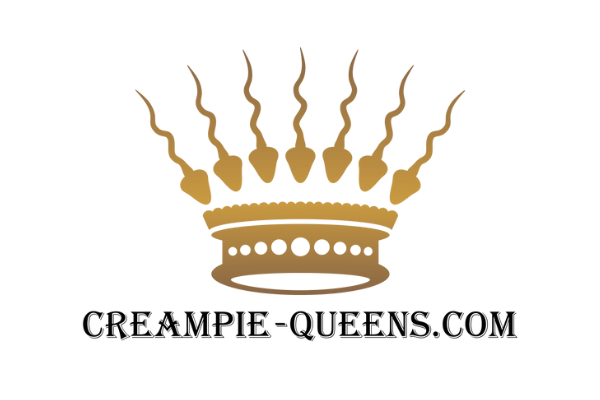 Donny King Media operates various brands that respond to consumer needs. In both the Netherlands and Flanders, we offer various labels that seduce viewers with local and accessible content.

Our portfolio consists of: